When

04/19/2020
4:00 PM
Where
MBHS Music & Art Center
3302 Robert M. Grissom Pkwy
Myrtle Beach, South Carolina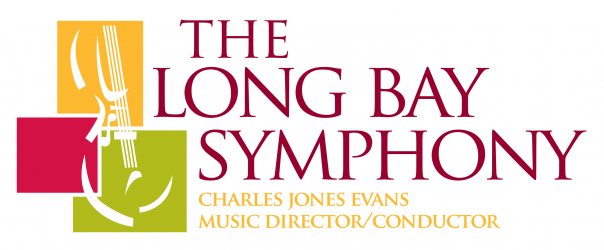 Meira's Like Streams in the Desert will be performed on April 19, 2020 by The Long Bay Symphony, Dr. Charles Jones Evans, conductor, at MBHS Music & Art Center, 3302 Robert M. Grissom Pkwy in Myrtle Beach, South Carolina.
The Symphony's website says about the event, "A program of musical narrative, telling the stories of great (and often neglected) traditions. William Grant Still, considered the "Dean" of African American composers, merged his own heritage into the mainstream symphonic world. Wood Notes, a set of musical images from Still's birthplace of Woodville, Mississippi, beautifully illustrates this blend of popular and classical styles."
"Living composer Meira Warshauer honors her Jewish heritage in Like Streams in the Desert, a piece written in honor of Israel's 50th anniversary that reflects the text of Psalm 141 dealing with the return of exiles to Zion."
"Manuel de Falla based his El Amor Brujo (Love, the Magician) on a Spanish tale about the magical power of life beyond death while Alexander Pushkin's allegorical poems about love and a young shepherdess were the inspiration for The Faun and Shepherdess by Igor Stravinsky (featuring alto Jennifer Luiken). Finally, Richard Wagner's picturesque "Siegfried's Rhine Journey", taken from the composer's great "Ring Cycle", colorfully describes the hero's travels."
More about the April 2020 event at http://longbaysymphony.com/event/storytellers/.